How do you like your CBD? We like ours infused in a seltzer! Read on to learn everything you need to know about CBD drinks.
As the benefits of CBD are becoming more widely known and the 'healthy hedonism' trend continues to gain momentum, non-alcoholic CBD drinks are experiencing a bit of a boom, and it's easy to see why. They are not only delicious, but they claim to have some amazing health benefits. Did we mention they are non-alcoholic too, so they are a perfect alternative to keep in the fridge during dry January!
What is CBD?
CBD, short for cannabidiol is an active ingredient found in the cannabis/hemp plant. It works by activating the body's endocannabinoid system which is the part of the body that controls pleasure and pain.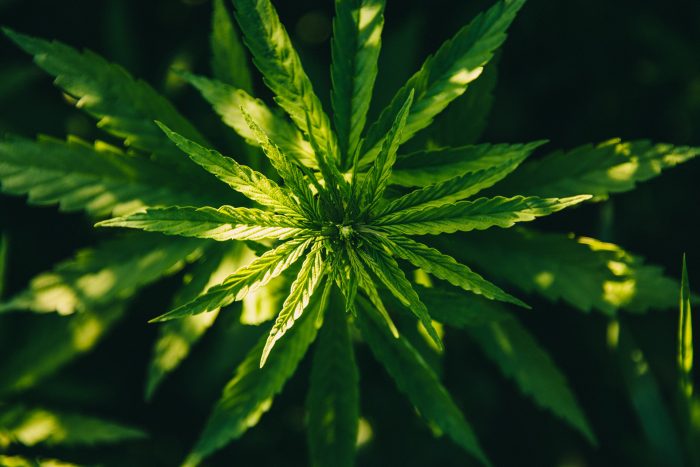 Does CBD have health benefits?
CBD is now widely used for its range of medicinal and wellness benefits and anti-inflammatory properties, which can help with things like anxiety and pain relief, and improve the quality of sleep. It's important to note that CBD doesn't contain any THC (the ingredient associated with the 'high' that cannabis is more generally known for).
Where can I find the best CBD infused drinks?
Whether you're already a CBD drink aficionado, or interested in trying it for the first time, look no further than Goodrays CBD Seltzers – Follow this link to buy on Amazon Prime!
Goodrays pride themselves on finding the highest quality and most sustainable ingredients, and only use the most rigorously tested cannabinoids and vitamins in their drinks. Their 33 calorie seltzers are 100% vegan, have no artificial ingredients, no added sugar and come in fully recyclable packaging.
Here are four of our favourite flavours:
Elderflower & Yuzu refreshing and slightly sweet drink has gorgeous aromatic notes of white flowers, which combined with 30mg of safety tested CBD makes for a delicious and relaxing drink.  It's great on its own, but to elevate your drinking experience add ice and a slice of lemon.
Raspberry & Guava tropical and floral seltzer is the perfect way to get your CBD fix. It's 0% alcohol of course, but if you're in the mood for something stronger, the fruity flavours of raspberry and guava are gorgeous mixed with spirits. You heard it here first!
If you love tangy citrus flavours, Blood Orange and Grapefruit one is for you. The sweet citrus flavours of the Spanish naranja sanguina' complement the sharp notes of grapefruit, creating a zesty treat – best enjoyed in the sun.
We'll leave it to you to decide if we've saved the best 'til last! The smooth tropical sweetness of the passionfruit mixed with the juiciness of the Javanese pomelo creates a wonderful aromatic experience. We wouldn't hold it against you if you popped a measure of your favourite gin in Passionfruit & Pomelo one!