Stocking your drinks cabinet at home is no mean feat. It can be overwhelming trying to curate the perfect collection of drinks to satiate every craving. In this article we'll take you through the essentials to create a well-stocked home bar with some must-have spirits – you'll be the favourite house on the street in no time!
Let the fun be-gin!
The increasing popularity of gin in the past few years, or the 'Ginaissance' means there are quite literally hundreds of types of our favourite juniper based spirit to choose from. When there are bottles as gorgeous as this Mermaid Pink Gin, you don't have to choose between style or substance! Four Pillars Distillery also do some fabulous experimental gins. We love their Bloody Shiraz Gin made with Yarra Valley Grapes, and their Rare Dry Gin with Lemon Myrtle which gives it a unique citrus-scented character – delicious in a G&T.
Two rums are better than one!
Having a quality light rum and a dark (or spiced) rum in your collection will be enough to handle the majority of rum based cocktails. This CUT Smoked Rum will go down a storm at parties, whilst this spicy CUT Spiced Rum, with aromas of aniseed, butterscotch and vanilla is delicious on its own or mixed with some ginger beer or cola.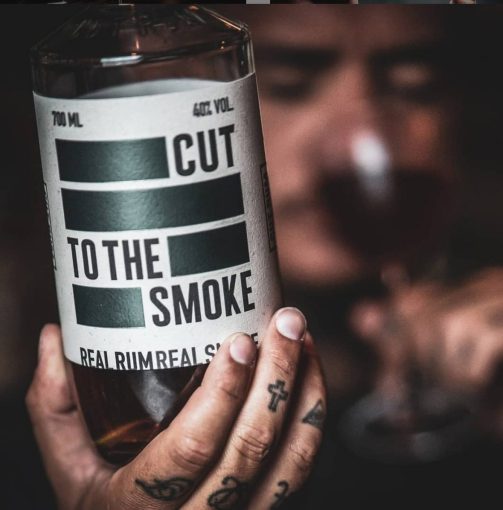 Tequila for margaritas
If you love Margaritas, a high quality tequila is going to be essential. This Cazcabel Honey Tequila is a really good place to start, Cazcabel are absolute legends when it comes to creating delicious flavour combinations with their Blanco Tequila. For Cazcabel Honey Tequila, they use fresh, 100% natural honey. Arriba!
It's a whisky business
With so many styles of whisky, choosing the right bottle for your cabinet is ultimately going to come down to personal taste. For versatility, a Bourbon like Eagle Rare 10 Bourbon Whiskey is nearly always a safe bet with notes of sweet corn, fresh bread, toffee, brown sugar and vanilla, accentuated by hints of cinnamon, roasted nuts and caramel. This Multi-award winner, Grace O'Malley Irish Whiskey is a perfect gift for a whisky lover and a must have in every home bar.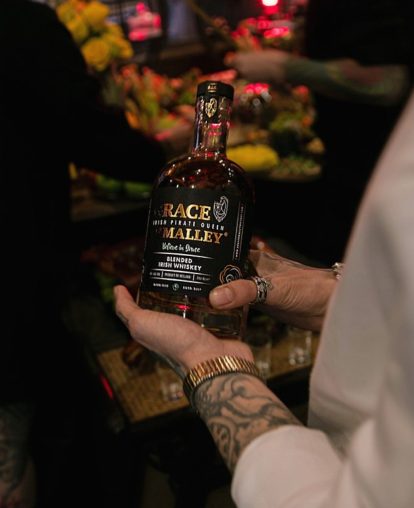 If you are a Scotch Whisky lover, The Aberfeldy 12 YO Highland single malt whisky, boasting over 150 medals from prestigious spirits competitions worldwide, is delightfully smooth and approachable, featuring notes of spice and honeyed plump fruits.
Curious to know more about the best Scotch Whiskies? We've carefully curated a concise Amazon Prime shortlist for your convenience.
Vermouth for the classics
Vermouth is a must have for classic cocktails like Martinis and Negronis. This Noilly Prat Original Dry Vermouth is perfect over ice or mixed up in your favourite dry martini.
Time to mix it up!
While spirits are delicious on their own, mixers will take your drinks cabinet to new heights. Having a variety of different flavours will help you make the most of your spirits, and create some killer cocktails.
Coast have got you covered – their Tonic, Soda and Maple Soda are the essentials to get you started. If you like gingery drinks, Zingi Bear Ginger Switchel is a must-try!
Don't forget your sober friends!
Having a few non-alcoholic spirits will ensure everyone is included in the party. Pentire do a fabulous selection, their Pentire Seaward Botanical and Lyre's Italian Non-Alcoholic Spritz should be enough to recreate most cocktails for those steering clear of alcohol.