 The ultimate checklist for a well-stocked drinks cabinet
20/10/2021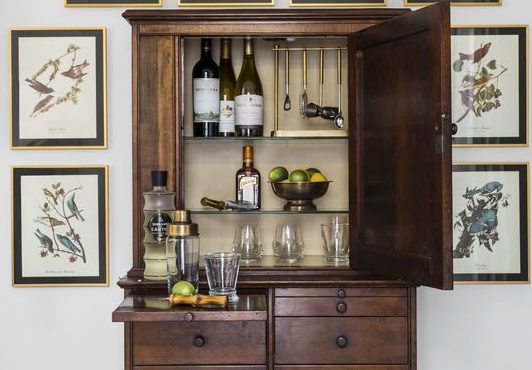 Stocking your drinks cabinet at home is no mean feat. It can be overwhelming trying to curate the perfect collection of drinks to satiate every craving. In this article we'll take you through the essentials to create a well-stocked home bar with some must-have spirits – you'll be the favourite house on the street in no time!
Let the fun be-gin!
ItThe increasing popularity of gin in the past few years, or the 'Ginaissance' means there are quite literally hundreds of types of our favourite juniper based spirit to choose from. When there are bottles as gorgeous as this Mermaid Pink Gin, you don't have to choose between style or substance! Four Pillars Distillery also do some fabulous experimental gins. We love their Bloody Shiraz Gin made with Yarra Valley Grapes, and their Rare Dry Gin with Lemon Myrtle which gives it a unique citrus-scented character – delicious in a G&T.
Two (or three) rums are better than one!
Having a quality light rum and a dark (or spiced) rum in your collection will be enough to handle the majority of rum based cocktails. This Cabby's White Rum will go down a storm at parties in Daiquiris and punches, whilst this dark El Dorado 5 Year Old Rum, with aromas of caramel, butterscotch and molasses is delicious on its own or in tropical flavoured cocktails like this El Dorado Swizzle. For a spiced variety, try Cut Spiced Rum. Infused with aniseed, nutmeg, ginger and black peppercorn, it's delicious mixed with ginger beer or cola.
Tequila for margaritas
If you love Margaritas, a high quality tequila is going to be essential. This Ocho Blanco Agave Tequila is a really good place to start, with aromas of anise, roasted pineapple and pink grapefruit. Arriba!
It's a whisky business
With so many styles of whisky, choosing the right bottle for your cabinet is ultimately going to come down to personal taste. For versatility, a Bourbon is nearly always a safe bet for a robust whisky flavour. This Lakes The One Blended Whisky is a great one to have as it can be enjoyed on the rocks or in a chilled and refreshing highball..
Vermouth for the classics
WiVermouth is a must have for classic cocktails like Martinis and Negronis. Unless you're planning a party, it's worth choosing a smaller bottle as the aromatics tend to fade as soon as the bottle is opened.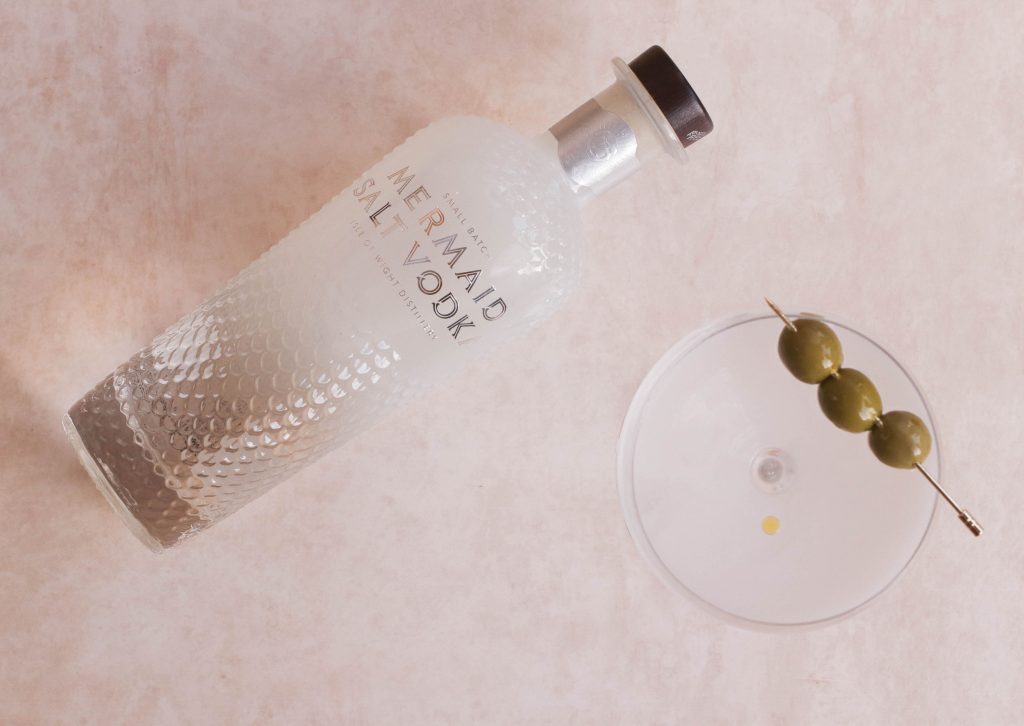 Time to mix it up!
While spirits are delicious on their own, mixers will take your drinks cabinet to new heights. Having a variety of different flavours will help you make the most of your spirits, and create some killer cocktails.
Square Root Sodas have got you covered – their Cola, Ginger Beer, Lemonade and Tonic are the essentials to get you started. If Espresso Martinis are your thing, this Bottleshot Cold Brew from Fix8 makes the perfect caffeinated base.
Don't forget your sober friends!
With so m
Having a few non-alcoholic spirits will ensure everyone is included in the party. Lyre's do a fabulous selection – their Non-Alcoholic Dry London Spirit and their Non-Alcoholic White Cane Spirit should be enough to recreate most cocktails for those steering clear of alcohol.